Service catering to Europe
Being a full-service provider of mid-cab locomotives, in recent years Vossloh Rolling Stock has established a European service network with service locations in Germany, France and Italy as well as closely connected partner workshops and alliances, e.g. in Sweden.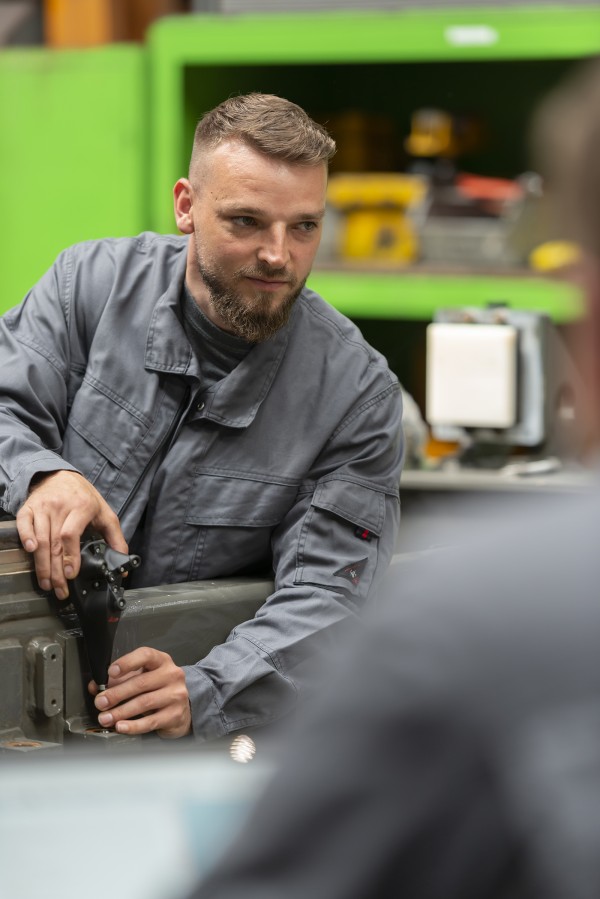 Throughout Europe, the trademark name IMATEQ (Intelligent MAintenance TEChnologies) denotes more than just fast service for customers. More than anything else it stands for comprehensive service quality with standardized and internationally organized procedures. With our extensive engineering and system integration expertise, we're ready to take on either full or partial responsibility as ECM in accordance with your specific requirements. Vossloh Rolling Stock is certified for ECM I to IV in Germany and with the ECM-compliant, European service organization IMATEQ we perform every function relating to generic maintenance management, maintenance development, fleet management and required maintenance works. Backed by this ECM-compliant European service network, we contribute every day to continuing to improve the interoperability of European railway transportation and making it even safer.
| | ECM-function | location |
| --- | --- | --- |
| ECM A & B | central functions / Engineering | Kiel |
| ECM C | fleet management | IMATEQ |
| ECM D | certified workshops | at all service locations |
| modular offers | | standardised service packages in the European workshop network; parts and wheelset overhaul in Moers |