Always in good hands
Our comprehensive service portfolio is the perfect complement to our locomotive portfolio. It's fine-tuned to your requirements with variable financing models and maintenance contract options.
Full service: all the maintenance required is carried out by the corresponding service center
Supervised service: all the maintenance required is carried out as a collaboration between the service center and the customer
Assistance contract: the customer's team is provided with support when carrying out the maintenance works
Framework agreement based on predetermined price lists: maintenance work on call
The scope of the services we provide can be flexibly adapted to your needs: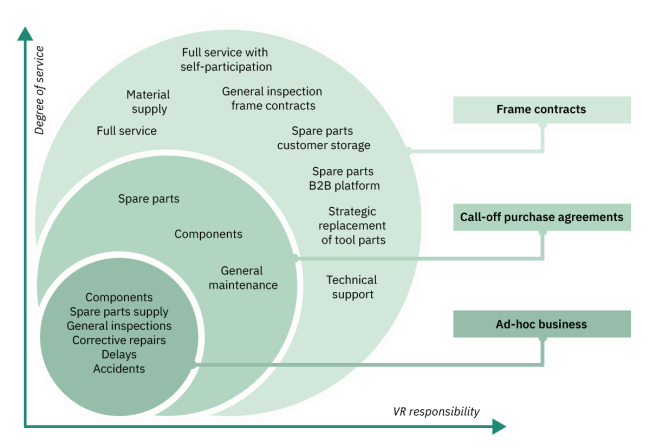 As a consequence of stricter EU guidelines and verification requirements in all areas, the majority of our customers are opting for framework agreements. As the services provided are largely linked to customer strategy, these services can be tailored to suit customers' needs and commissioned for a fixed price as individual maintenance levels or under a maintenance contract with flat monthly rates – including, if desired, fleet management and ECM function. Framework agreements also govern the reconditioning times and the documentation in the language of the country, and long-term contracts and/or larger volumes can also be coupled with guaranteed delivery times. And under a Full-Service Agreement, our ad-hoc service can be provided even more efficiently.
Regardless of which service level you decide on, our comprehensively trained service personnel will perform all the necessary maintenance, repairs and remedial work quickly and reliably.
You'll receive spare delivered quickly and easily from our cen­tral warehouse in Moers, and you can easily and conveniently order spare parts through our B2B platform. The online catalogue depicts in detail each of your locomotives in its actual design/configuration – including any factory alterations made – in order to provide you with a much clearer overview. The reproductions show which works are car­ried out by customers themselves and when, and they display the required spare parts as a complete kit for this maintenance work with prices and delivery periods. And the online option also includes standard materials such as filter and gasket sets. The parts you need can be ordered directly, around the clock, via an optional SAP interface, and delivery times within Germany are between 24 and 36 hours.
In order to minimize downtime and non-operation periods, mobile service teams are available on call. We're there for you whenever you need us!
Something to suit the operations you're planning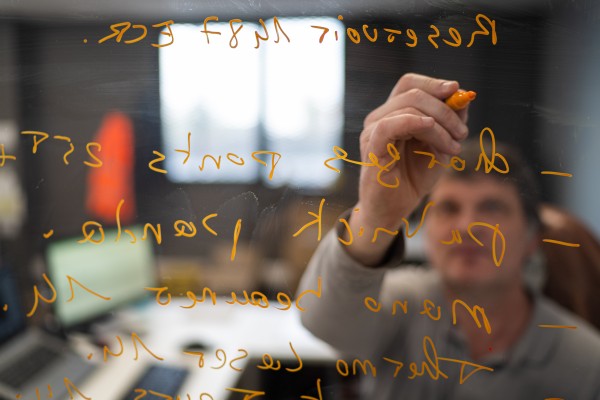 We also offer you different financing options that we have developed together with our high-performance partners. Besides financing we also offer leasing options where you use the latest vehicles for a specific period without having to bear the cost of a single large investment. What's more, you can also simply hire our locomotives for different tasks. Together we'll find the right solution to suit your business operations.